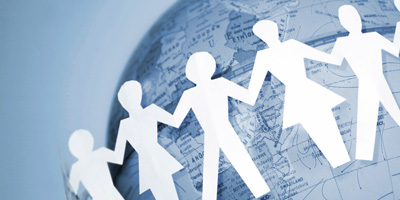 Donate to a specific relief aid fund or the CharityMobi general fund to help keep the organization going.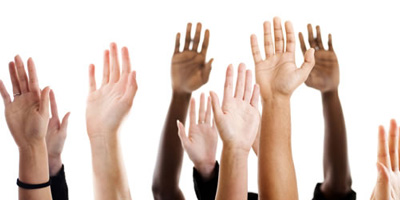 CharityMobi always welcomes your time and effort. Learn how you can put your skills to work and help the cause.
We established a CharityMobi store that ships your specific purchases directly to those in need.