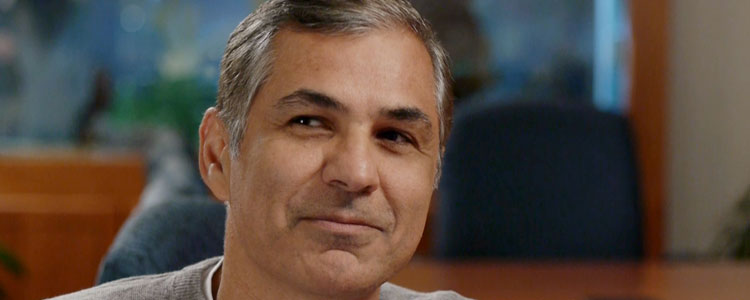 Massoud Alibakhsh, President of Nuesoft Technologies, Inc.
Thank you Massoud Alibakhsh - For The Nuesoft Technologies, INC.
Donation of software for relief aid physicians
Nuesoft Technologies, Inc. of Marietta Georgia donated NueMD for Student Health to be used by CharityMobi registered Relief Aid Physicians. Under the NueMD for Student Health License Agreement CharityMobi may provide the NueMD for Student Health software on mobile notebook computers and mobile tablet devices for relief aid physicians in foreign countries.
CharityMobi will seek the donation of mobile devices or mobile tablets that will be provided to each CharityMobi relief aid physician. Each relief aid physician will receive a security password to access the donated NueMD for Student Health software to document medical treatment and the medical records for children 0 to 18 years. The cloud based - software may be accessed without charge wherever internet services are available.
Medical and health care records may be ported to MobiEHR Health Id cards, for children that will return to areas without internet services. The MobiEHR Health ID system operates without internet services. CharityMobi operates both systems to maintain consistent medical records with or without internet coverage.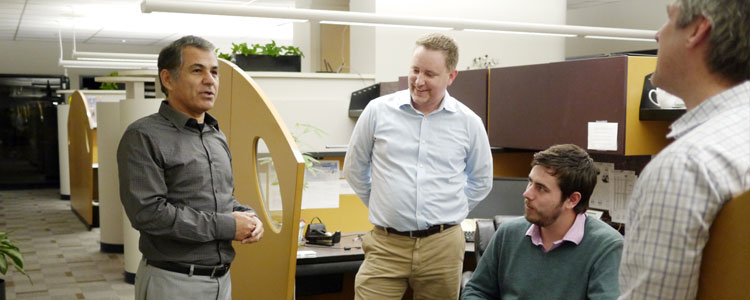 About Nuesoft Technologies, Inc.
Founded in 1993 at the Georgia Institute of Technology's renowned Advanced Technology Development Center (ATDC), Nuesoft Technologies has consistently led software innovation in the HIT industry. The company continues to develop groundbreaking technology, including producing the first wholly Internet-based medical practice management system in the form of NueMD. Nuesoft is also the maker of NueMD EHR, a robust, meaningful use certified EHR product. In addition to software development, Nuesoft offers medical billing services for small- to mid-sized medical practices. To learn more, visit http://www.nuesoft.com.