CharityMobi is implementing a Donor supported project in Dar es Salaam, Tanzania. in East Africa to implement MobiEHR® Health cards. The organization implements a survey that will document the relief aid needs of each medically needy child in Tanzania. Please make a donation today to help these chidlren.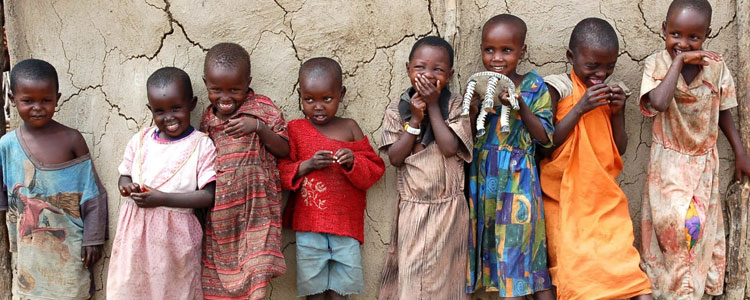 MobiEHR ® Health-ID cards document each child's individual needs for World Health Relief Aid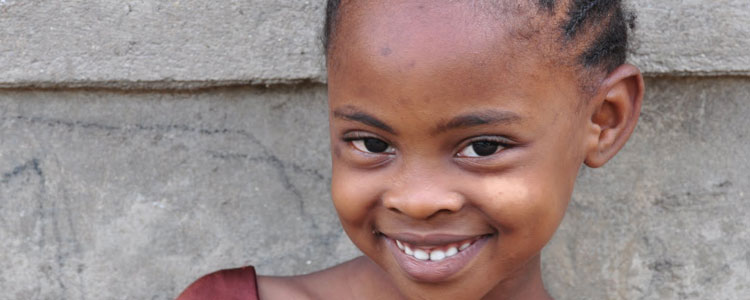 CharityMobi is presently raising funds to provide 20 MobiEHR® Health ID Clinic SET UP- Boxes for the registration of children in Tanzania. Child health records will be updated each time a child visits a health care provider that has been provided the registration computer, the MobiEHR® Clinic set -up box, and MobiEHR® Health ID Card stock. Health records will be updated on the MobiEHR® Health ID Card. The Health Ministry will be provided reports via the MobiEHR® proprietary "on-line"- real-time" immunization reporting software; including providing reports to define progress in meeting "actionable" world health goals.
In the future, the MobiEHR® Health ID Card may entitle registered children to receive emergency medical care, relief aid goods and services in the event of a drought or other catastrophic event.
Calister Imeda will work with Joel Nsengiyuma, the Executive Director of CharityMobi Programs in Africa to facilitate the registration of children for the MobiEHR ® Health-ID cards and to survey the children to determine their individual needs to meet the Millennium World Health Goals. This team in Africa has come together to support implementation of the CharityMobi Child Health Advocacy Programs and the MobiEHR® World Health–Relief Aid programs in Tanzania.
Donate to the International Relief Fund